Payroll, human ressources and social obligations
Providing you advice for managing your social obligations
Providing you advice for managing your social obligations
You wish to commit your first profession by delegating your social obligations. You want to be able to count on a competent team to :
Improve speed, reliability and cost management,
Hand off all or part of payroll processing to an expert,
Benefit from efficient assistance,
Be informed of your company's social obligations.
Pay and staff administration :
Preparing of the pay slips,
Preparing of the social declarations,
Salary attestation
Our Social department is also specialized in consultancy : auditing, recruitment, employment contract. Contact us for more information.
About 20 specialized employees
Up to 4 000 pay slips established each month
Clients up to 650 employees, from diversified business sectors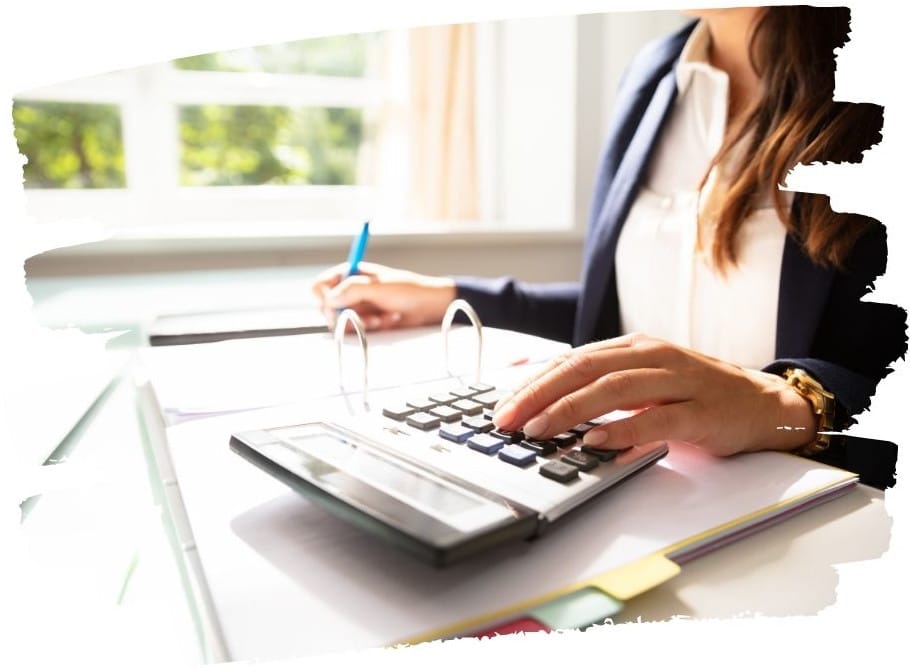 Lyon – Paris – Valréas – Villefranche-sur-Saône
From monday to friday
8:30 AM – 5:30 PM
Tél. +33(0) 4 78 43 45 55
Email : orial@orial.fr