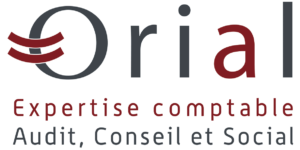 A large palette of competencies and personalities to accompnying you
Associate our expertise to your business requirements​
Figures are at the heart of our missions, but its truly the quality of the relations forged with you that constritutes the richness of our collaboration. Experience, attentiveness and competence are the qualities that will help an Orial partner to become you privileged expert.With Orial, you are sure to meet the expert who will bring you the best of his know-how, best defend your interests and give you useful orientations to anticipate change. Orial is determined to put its expertise at your service with the highest degree of professionalism, quality, commitment and dynamism.
Orial has built its expertise around solid and complementary values :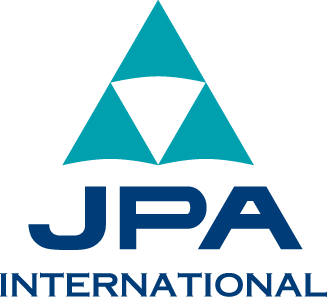 Orial is member of JPA International
Orial is part of JPA International, association of separated and independent offices. Thanks to JPA, Orial is a privileged spokesperson in France, renowned for its quality and how-know.
Lyon – Paris-
Valréas – Villefranche-sur-Saône
Tél. +33 (0)4 78 43 45 55
From monday to friday
8:30 AM – 5:30 PM