Orial, french accountant in Lyon, Paris and Rhône-Alpes region
No matter the size of your company, freelance, SME, a large national or international business, associations or foundations, our experts help you to reach your objectives in accompanying you in your business development.
The diversity of clients is a real source of richness. Orial is organised by company profiles, by professions and by areas of activity. You benefit from a dedicated team based on your business field and your specificities. Orial cultivates proximity in order to offer you both an overall and focused vision of your business activity. At important moments in the life of a company like its creation, transfer, penetrating a new market, M&A as well at times when there are difficulties to be faced, our firm is totally involved by your side for the long run.
The commitment of our associates and collaborators in your company is the best way to meet your expectation and your needs.
A recognized experience since 1965
Since being set up in 1965, Orial has the will to keep a strong growth dynamic. Orial is today one of the largest firm of accounting and financial audit in the Rhône-Alpes region, and among the top 100 in France.
Acquisition of Excoges – Office in Valréas
Fusion with Comptabilité et Gestion – Office in Villefranche-sur-Saône
Fusion with Réagir Conseils – The internation department was expanded
Fusion with Spira Twist & Associés – Office in Paris, expert in international companies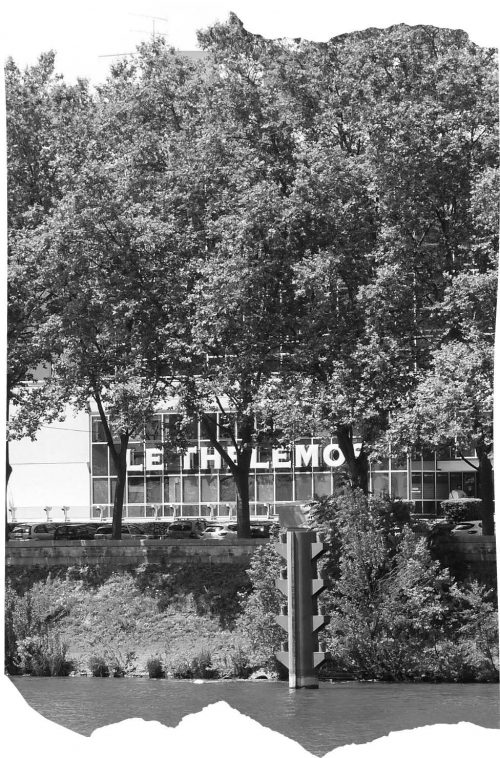 Appart from their job of auditor and certified accountant, Orial partners are also company head. They support all managerial, financial, strategic and sales issues you can met every day.
Human, at the heart of our profession
Firm of services, Orial consider human at the center oh it's strategy: clients and employees. The relationship with our clients and employees are based on truth in a conviviality spirit.
Orial is organized by company profil : small companies, SME, start up, fundation, association, groups and international firms. You benefit from a dedicated and specialized team according to your identity.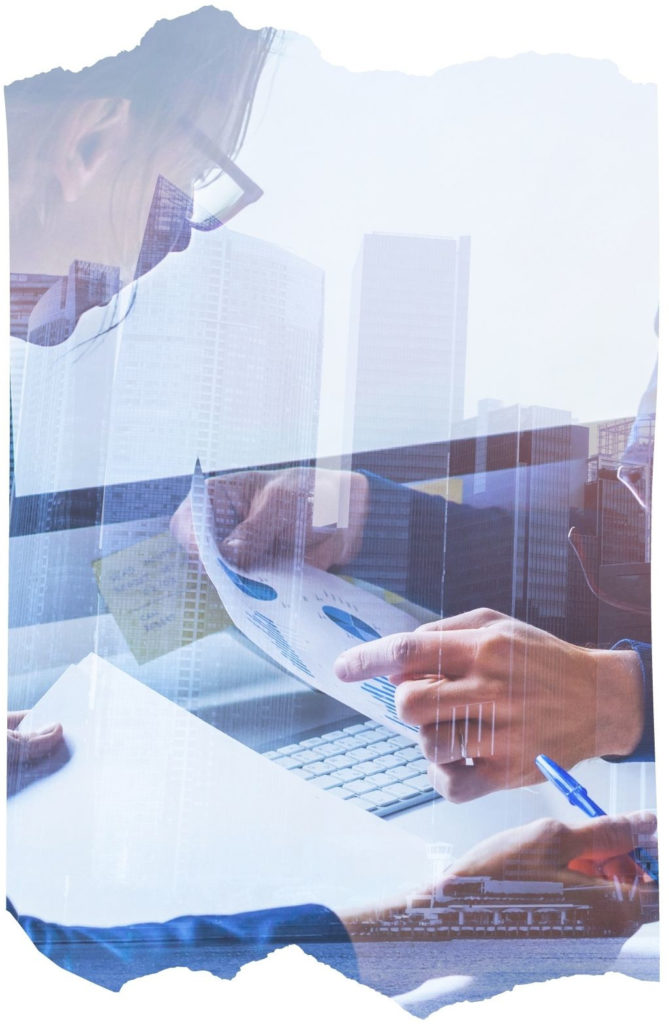 Orial propose you a large palette of additional competencies. Global mission is managed and organized by our partners. So you benefit from a unique speaker for all your needs.
Because each company is different, Orial choose to match physical meetings with regular contacts and a web app to manage your accounting, payroll and invoices.
A local, national and international network
Orial is part of national and international network. As member of these associations, our clients benefit from premium foreign contacts all around the world.