Audit and external auditing
Certifying your financial serenity
Certifying your financial serenity
Your financial data is the starting point for the development and evolution of your company. Today, to know your current situation and prepare the future, you wish to :
Ensuring the transparency of your financial communication
Obtaining the trust of your partners
Getting a reliable diagnostic of your organisation and concrete recommendations
Our vision of auditing is built on a constructive collaboration : beyond rigour, technique and independence, the auditor must also be an open and quick-to-act partner, who builds confidence.
Our mission : ensuring the reliability of your financial information
Statutory audit :
Statutory auditing
Capital auditing
Merger auditing
Contractual audit :
Accounting and financial audit
Social audit
Audit of acquisition
Audit of in-house methods and procedures
Risk audit
Arbitration
A dedicatedauditing department : 3 partners, 15 employees.
More than 500 external audit mandates
3.3 billion euros of certified turnover per year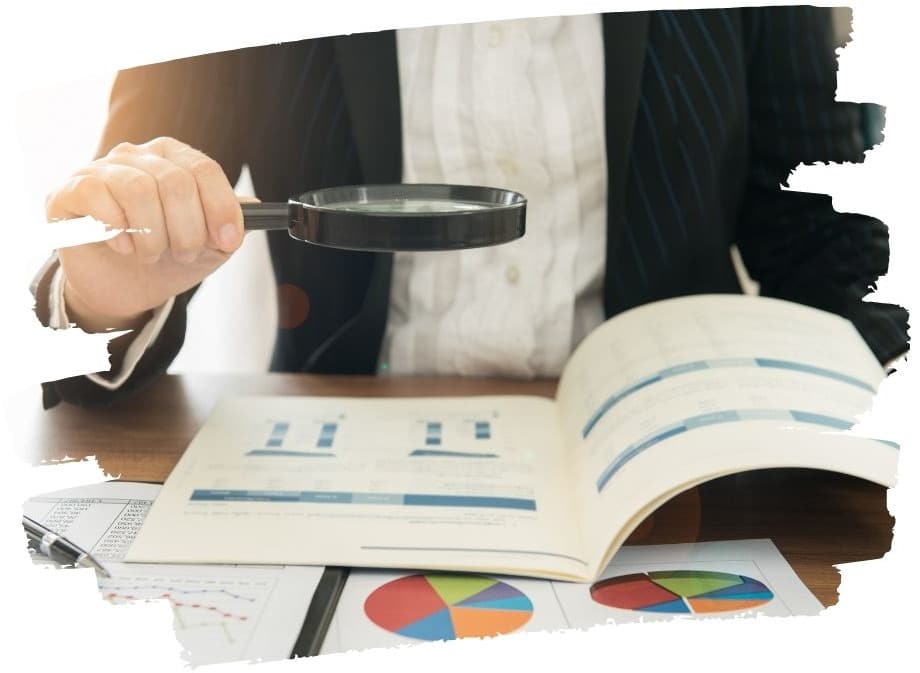 Lyon – Paris – Valréas – Villefranche-sur-Saône
From monday to friday
8:30 AM – 5:30 PM
Tél. +33(0) 4 78 43 45 55
Email : orial@orial.fr