Accounting, the raw material of your managerial system.
Accounting, the raw material of your managerial system.
Today, your company must ensure the present and prepare the future carefully, and sometimes quickly, for that you must be able to :
Making your accounting system reliable,
Outsourcing your accounting processes,
Delegating the monitoring  and revision of your accounting system,
Establishing intermediary situations,
Securing your tax and social declarations, and their transmission,
Backing your decisions using reliable financial information.
Outsourcing of administrative and bookkeeping,
Supervision and revision,
Establishment of the intermediate situations, preparation of the reporting,
Creating annual financial reports
Establishment and revision of the fiscal declarations,
Advice in relation with lawyers,
Assistance in the event of fiscal verification.
Our commitment : provide you personal advice
Through its training, experience, attention and availability, your dedicated contact person at Orial is committed to build a relationship with you that is based on trust and centred on performance.
Whatever the size of your company : very small, medium-sized, association, foundation, subsidiary of a large firm ; taking advice from a close partner allows you to reach your objectives and guarantee your long-term development.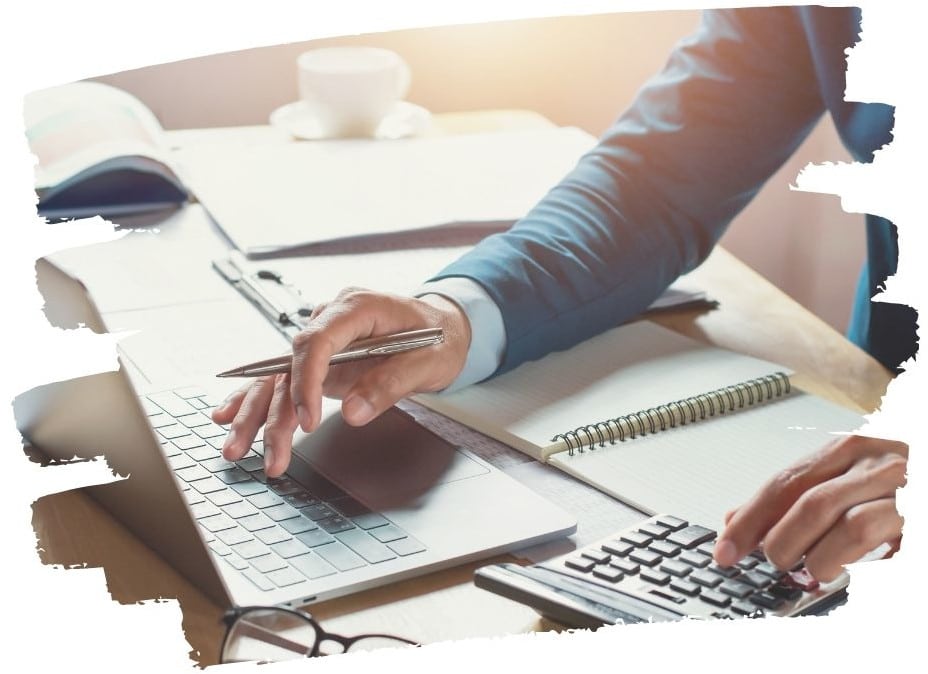 Lyon – Paris – Valréas – Villefranche-sur-Saône
From monday to friday
8:30 AM – 5:30 PM
Tél. +33(0) 4 78 43 45 55
Email : orial@orial.fr